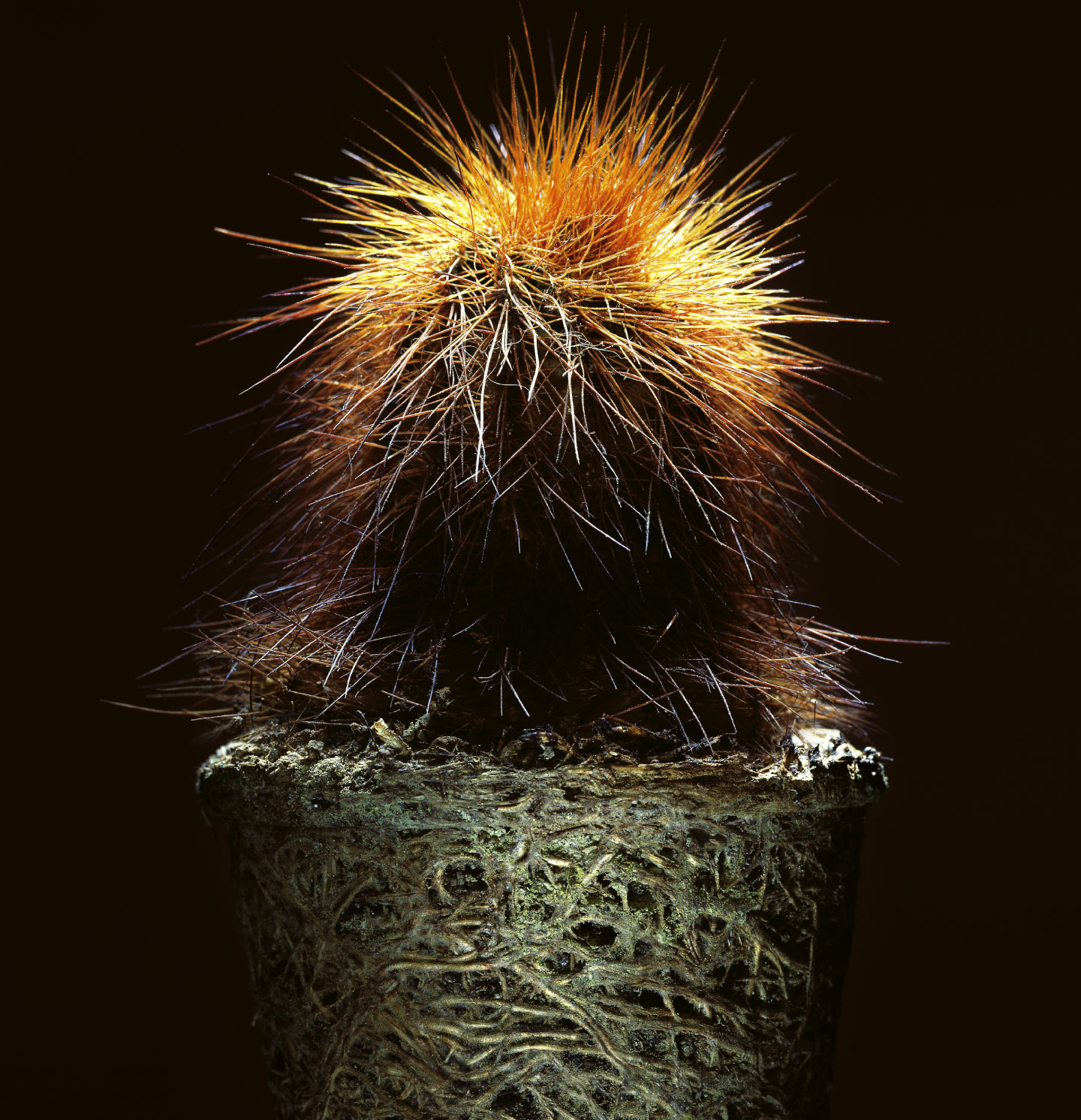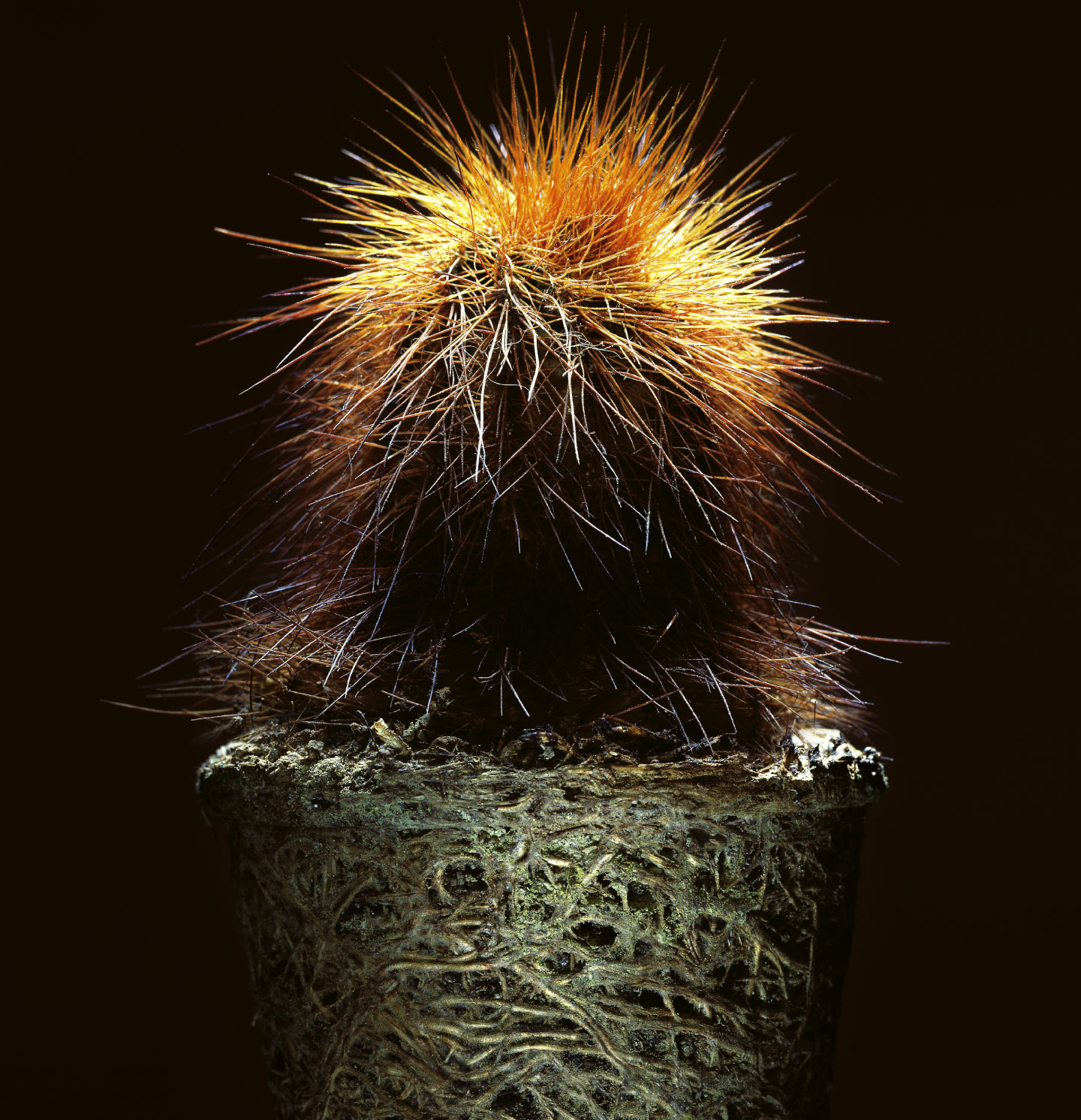 BEARD SHAVING
Our beard shaving soap are artisanal, organic, without chemical additives or chemical fragrances. Studied for a perfect shaving.
The creamy foam besides allowing an excellent grip of the blade to the skin (helped by some pumice stone) with its active principles as Lentisk, Devil's Claw, Juniper, Absinthe, Donkey Milk, Prickly Pear, Chamomile and Marigold, it has an anti inflammatory action, antiseptic, hydrating and cicatrizing and gives sheen and freshness to the skin.
The essential oils fragrances are unusual and extremely refined.